When you first gather a child or group of children around you, you always begin with a warm welcome! Children reflect all the love, enthusiasm and happiness you bring to them. They are such a delight to teach!
Our first lesson is an outline of the kind of activities you want most likely to include in your first day. You can adapt it to your needs and the needs of your child(ren).
Lesson 1: Welcome to Delicious Music!
Here are some ideas to use with your first lesson:
DM Theme Song ("Yum, Yum, Yum")
DM Goodbye Song ("Adios, Amigos")
Suggested tasting song(s): "Getting to Know You" from "The King and I" musical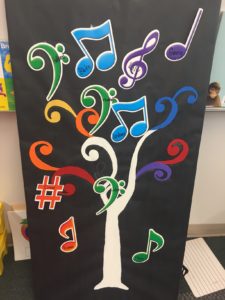 Click here or on the name board picture for more ideas on how to learn the children's names.
Classroom resource box materials that you can use:
Mr. Owl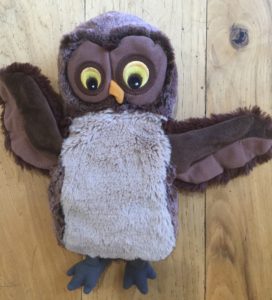 Lesson 1 plans adapted by DM teachers:
DM Lesson-1-Backpack Theme by Michelle Beus (2016)
Want to share your lesson plan? Please email me! liz@freedeliciousmusic.org