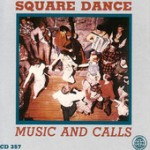 Try "Turkey in the Straw" by Zip Wilson
I love dancing in the kitchen or family room with my children to some lively tunes. Here are some fun tunes that you might consider as upbeat music to enliven those energy slump moments (that's about 4-6 pm for me) or put a little pizzazz into your Saturday family housework mornings.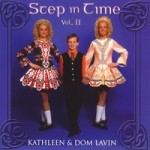 Try "Slip Jigs" from "Step in Time" CD (Irish dance tunes)
And here's a change for you! Harmonica and harp! This album has the most amazing harmonica playing I've ever heard in my life (and I haven't heard a lot, but I bet this would surpass any I might hear!). I didn't even know that there were people who played classical music on the harmonica!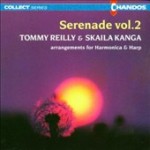 Try "Merrily-Go-Round" from Serenade Vol. 2 by Tommy Reilly and Skaila Kanga
And then there's always "When will my life begin?" from Tangled. That's a good dancing song.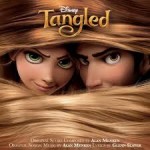 Here's to variety! Share it with your children!
Happy Dancing!