Happy Birthday to you,
Happy Birthday to you,
Happy Birthday dear (the name of the child),
Happy Birthday to you!
To play this song on resonator bells using fixed do, you need to start on D (re) and play low re in place of the high re, because the only way to play it in the key of C would be if you had a B♭, which we don't on our single octave resonator bells. So the Solfa would be (instead of as written at the end of this page, which is for a movable do*):
r r m r s f
r r m r l s
r r r t s f m
d d t s l s
(See this sheet music to see the sheet music in the key of D. For printable sheet music of this song in other keys, go here.)
Patty Hill and her sister, Mildred, wrote this song for Patty's kindergarten students in 1893. It is now sung millions of times every year around the world!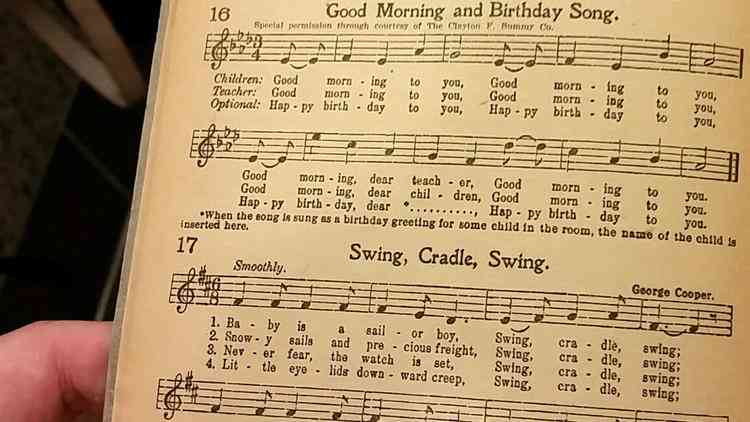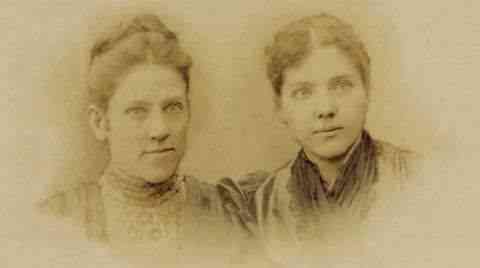 *d d r d f m
d d r d s f
d d d' l f m r
t t l f s f